A little investment of your time can pay off big time
Recovery Guardian's 6-step process is simple yet thorough with no upfront cost. And it consistently delivers results. Clients can expect, on average, a 15% recovery of their annual insurance premium—and sometimes the amount they recoup is as much as 40% of the annual premium.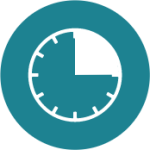 15-MINUTE ASSESSMENT OF YOUR COMPANY'S PARTICULAR WORK
COMP POLICY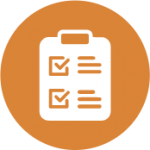 SIMPLE ENGAGEMENT PAPERWORK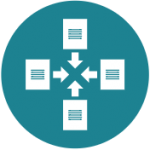 GATHERING OF NECESSARY DOCUMENTS (WE DON'T EXPECT YOU TO HAVE THEM ALL OR GO DIGGING FOR THEM)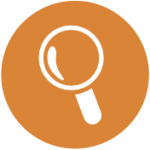 IN-DEPTH REVIEW CONDUCTED BY OUR EXPERIENCED TEAM (WHICH GOES MUCH DEEPER THAN YOUR ANNUAL AUDIT)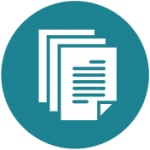 RESULTS PRESENTED WITH SUPPORTING DOCUMENTATION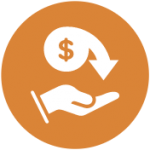 RECEIVE A REFUND OR CREDIT FROM YOUR CARRIER!